Recent Window Installation in Gurnee, IL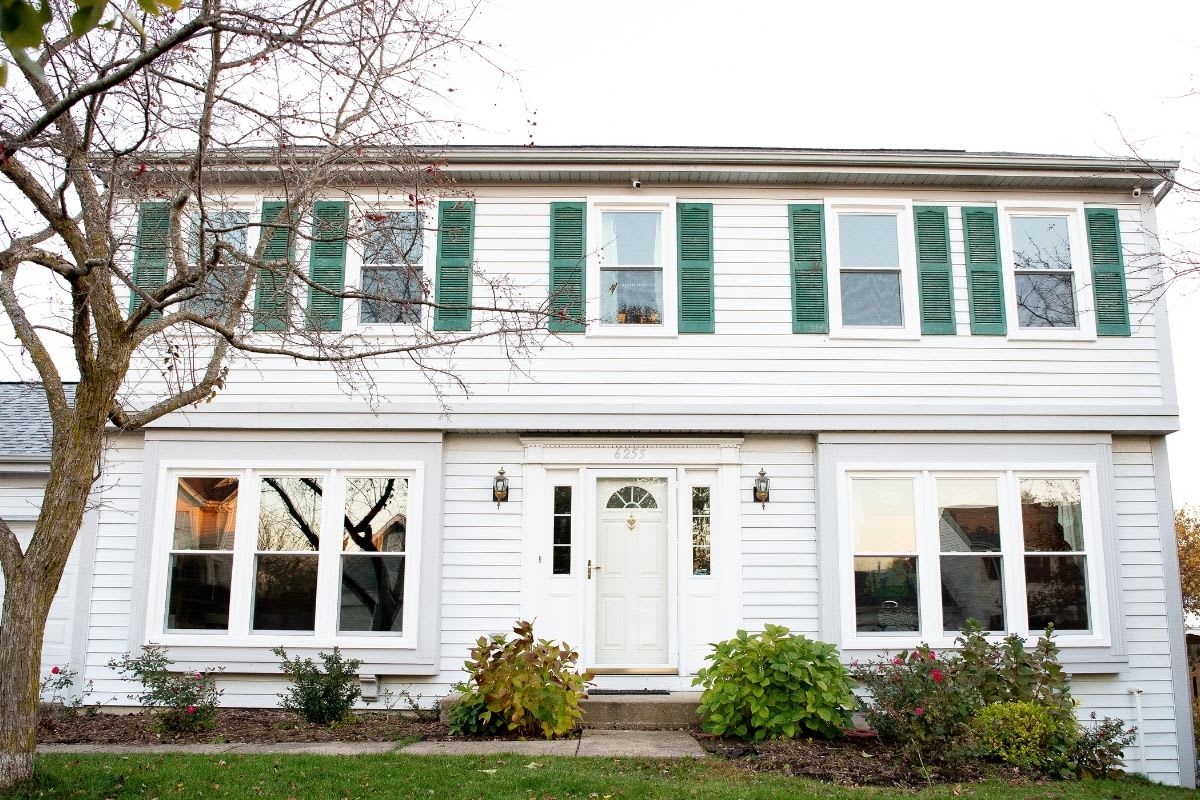 Window installation is not an easy task to do if you don't have the knowledge and experience. If you try to install them by yourself without really knowing how to, you can be wasting your time and money. If the installation is done incorrectly, the windows won't be doing their job of protecting your home. According to Energy.gov, windows are responsible for 30% of your cooling and heating energy use.
It doesn't matter if you buy the best energy-efficient window in the market; if it is not properly installed, it's like if you bought the worst one. The installation quality is as important as the product's quality, at least in the case of windows and doors.
Many homeowners make the mistake of doing this type of job by themselves but regret it shortly after.
Why waste time and money when it is better to seek professional help? IBIS World published that the window installation industry in the United States is constantly growing and has increased over the past five years faster than the economy overall.
When you search for a doors and windows installation company, you will probably come up with many options. Yet, not all of them will give you a fair price. Some of the quotes you request from these big companies will be more expensive than you thought. But don't worry, we are here to help you. Get the best products and service at the best price at Chicago Window Guys.
Recent Professional Window Replacement in Gurnee, IL
We wanted to share a recent project we completed in Gurnee, Illinois.
Gurnee, IL is home to the famous Six Flags Great America theme park and the Gurnee Mills Mall.
We've reached out to our fantastic customer base to bring you a real customer experience story.
One of our fabulous customers, a homeowner, agreed to share his story.
---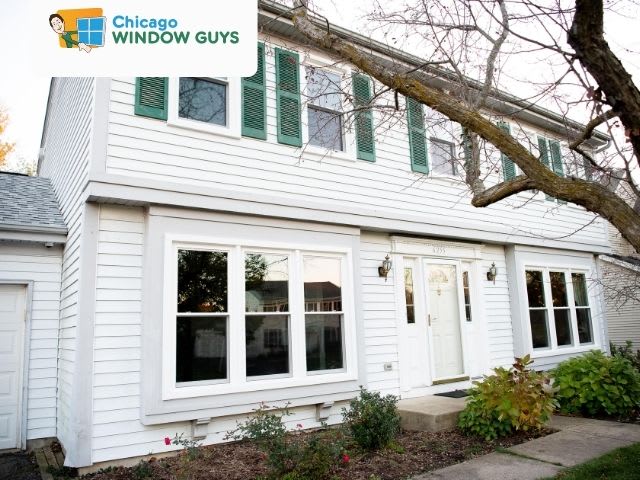 ---
Window Installation Scope of Work
They found the Chicago Window Guys and called them immediately to get a fair quote for the window replacements they needed. Once they met with us and talked about the project cost, they felt comfortable and made the arrangements to install the windows.
Selecting New Windows
We quoted them a great rate on our most popular and highest quality window – the 8000 series.
The 8000 series are double-hung windows, which are optimized for year-round comfort and energy savings. They feature an argon gas-filled chamber between the panes for insulation. The panes themselves come with three low-E coating layers to reflect heat while allowing light to pass through.
The 8000 series windows come in 6 standard interiors and 5 standard exterior color choices including white, cherry, and royal brown, among others.
If none of the standard colors appeal to you, there is also a large assortment of designer finishes and colors to match any décor.
For this project, they chose white for the exterior.
---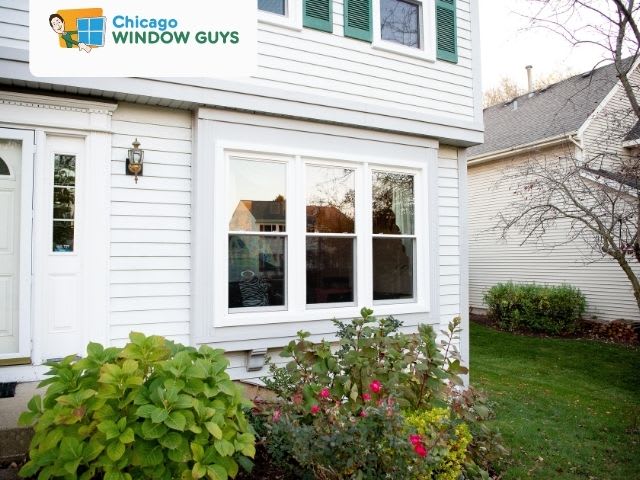 ---
Project Timeline
For this project, we installed 13 double-hung windows and 2 sliding windows. The customer was more than happy with the finished result and amazed by how fast and clean our team worked.
Product & Installation Warranty
Since window warranty is transferable to new owners, in case the owners decide to move, the new owners will benefit from the product warranty.
The Best Replacement Windows and Doors at the Best Price
We're the #1 Reviewed Door and Window Installation Service in Chicago for a reason. We know how to help.
Summary
A homeowner in Gurnee (Lake County) met Chicago Window Guys and immediately requested a quote.
The customer purchased the best window at the best price – the 8000 series.
They got their 15 windows installed in only one day! The job done was faster than they thought. The team did very professional and clean work.
Our products' lifetime warranty will apply to the new owners if they decide to sell that house.
---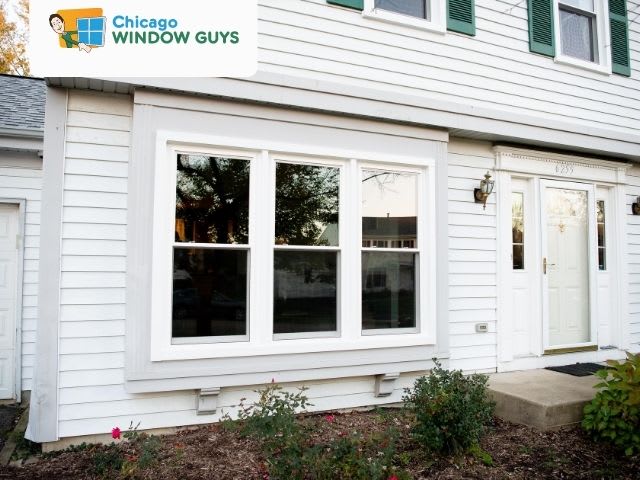 ---
Conclusion
Everybody expects to receive the best service and products when they recognize the need to replace something in their home, or generally when they need to purchase a service or product.
At Chicago Window Guys, we are experts that guarantee to get the job right the first time.
Our highest quality window components include:
Lifetime Warranty
Premium CS Ultra Foam Space
Full-Fusion Welding Systems
Multi-chamber vinyl sash and frames
High-Precision hardware
HandMade-in-America
Multi-Point Locking System
Licensed and Insured Contractors
Call Today to Receive a Quote: (847) 512-3490
We recommend you check out the reviews for Chicago Window Guys.
---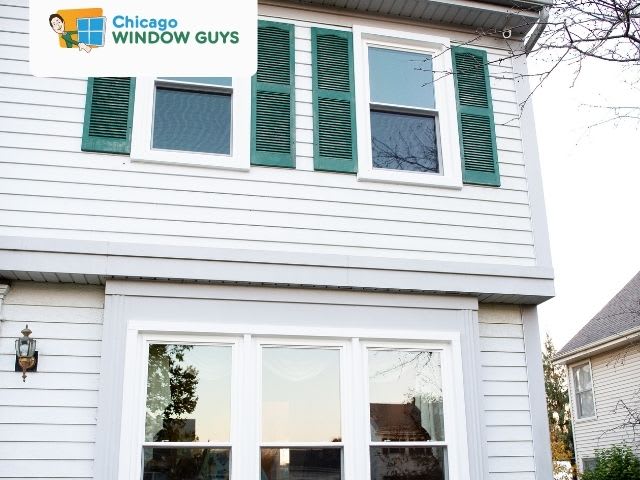 ---