What Questions To Ask Window Installers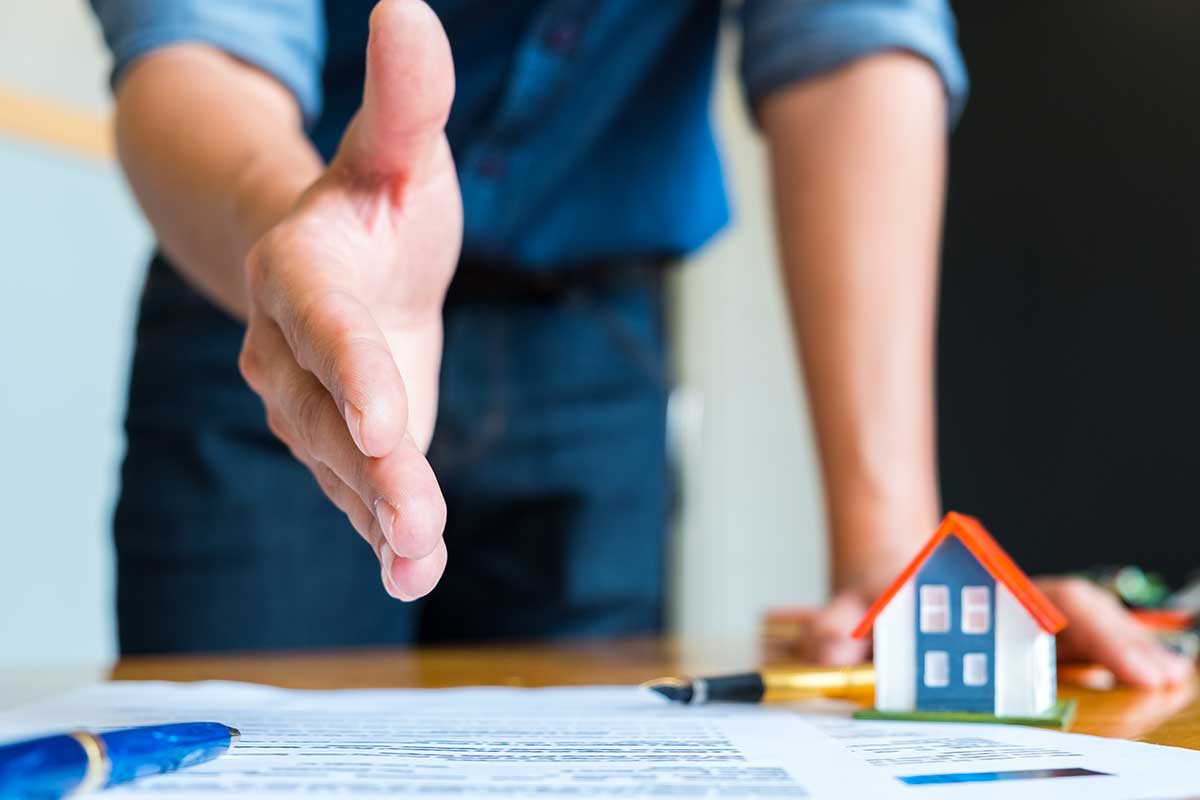 Questions You Should Not Forget To Ask Window Installers
You have done your research on how to pick the best windows company and have found a company that you feel comfortable with. Now before you sign on the dotted line, take the time to get the answers to some important yet often forgotten detail questions like:
1. Will you remove & install interior and/or exterior trim?
Trim work may or may not be included in the quotes you receive. Be sure that you are comparing apples to apples by confirming if each quote includes trim work or not. This also helps prevent unpleasant surprises on installation day.
2. How long will it take to install my windows?
Experienced window installers will be able to give you an accurate estimate of how long installation will take barring any unforeseen problems. This will help you to plan your installation day schedule.
3. What are your payment terms?
Does your prospective installation company require a 25% deposit prior to ordering your products? Is there a payment due prior to installation? Do they offer payment plans? Know not only how much you will be responsible for paying but also when those payments are due.
The Best Replacement Windows and Doors at the Best Price
We're the #1 Reviewed Door and Window Installation Service in Chicago for a reason. We know how to help.
4. If permits are required, are their costs included in the quote? Who is responsible for obtaining the permits?
Depending on your local ordinances and the specific type of window installation is performed, a building permit may or may not be required. A reputable installation company will know what permits if any are required. If permits are required, ensure you and the contractor know who is responsible for obtaining them and how they will be paid for.
5. What time will work begin and end?
Establish the start and stop times for the project upfront. Make sure you and your contractor have the same expectations for when the crew will arrive and leave. If your neighborhood has any designated quiet hours, be sure that the installation schedule aligns with those as well.
6. Where will debris be piled during the installation and are disposal costs included in the quote?
Work with your installer to designate a debris staging location that will be out of the way and won't damage your landscaping. Establish how the debris will be removed following project completion and ensure that the details of removal costs and responsibilities are spelled out in your contract.
7. What is your estimated project completion date? What is your guaranteed completion date?
Ask potential installers for their estimated project completion date. Since delays in product shipment, inclement weather, and other factors may cause unavoidable delays also ask for a guaranteed completion date.
8. Do I need to be present during the installation?
Chances are you won't and plan to be present during the installation process. Even so, it is still worth asking the contractor whether or not they require you to be there. If your schedule changes or you are called away in the middle of the project, will that mean that work has to stop and be rescheduled?