What are the Benefits of Window Replacement Services?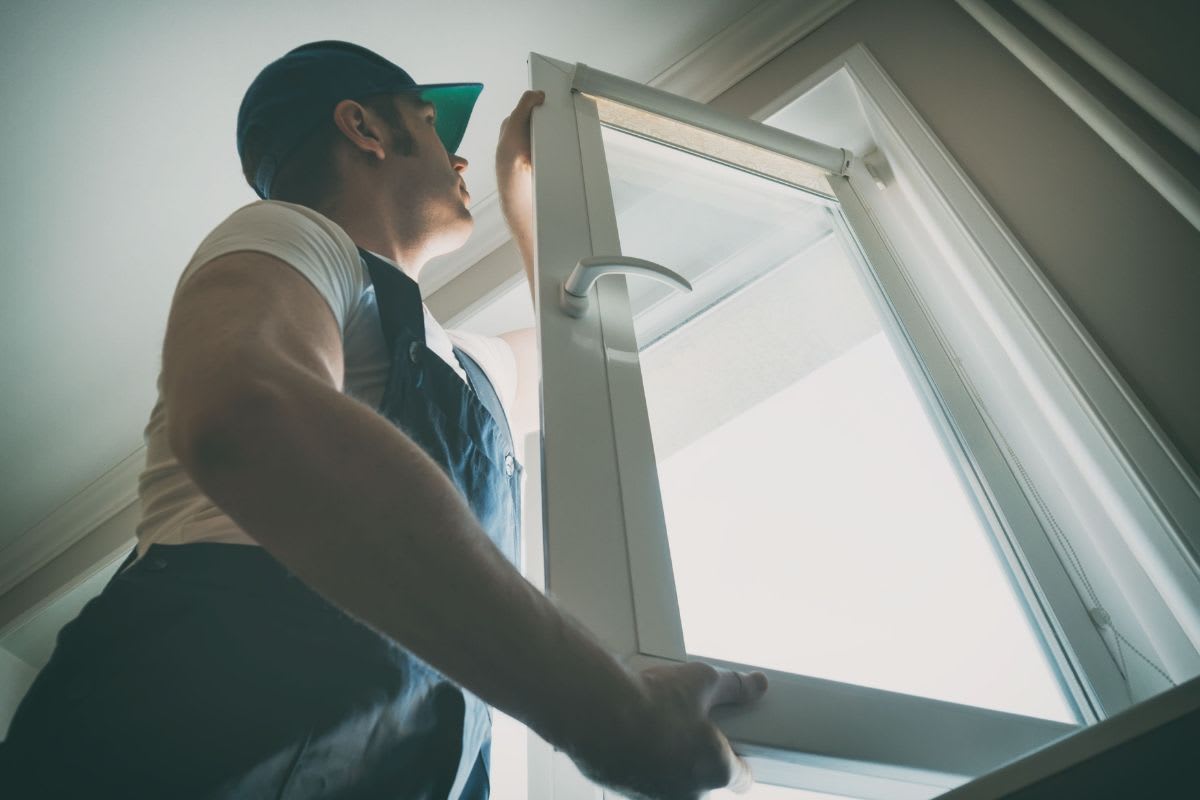 So, you need to replace your home's windows. You are weighing the pros and cons of a DIY install versus hiring a professional service.
Saving money on installation is tempting, but you start to worry about what could go wrong. You wonder, "Does installing my own windows void the warranty?" or "What are the benefits of hiring a window replacement service?"
And guess what? You're right to ask those questions. Replacing your own windows may sound like a basic 1-for-1 exchange, but is it really that simple? What does the process involve?
Let's take a closer look at the benefits of hiring a window replacement service compared to going the DIY route.
Expert measurements and better selection of windows
What size windows do you need? Are your windows standard or custom sizes? You can take your own measurements for replacements, but keep in mind that if your numbers are off by even half an inch, you may end up with windows that are too large for their openings. You will have to send them all back (potentially paying a hefty re-stocking fee) and waste time waiting for the correct size to arrive. Windows that are too small will have to be supported by shims or also returned for a different size.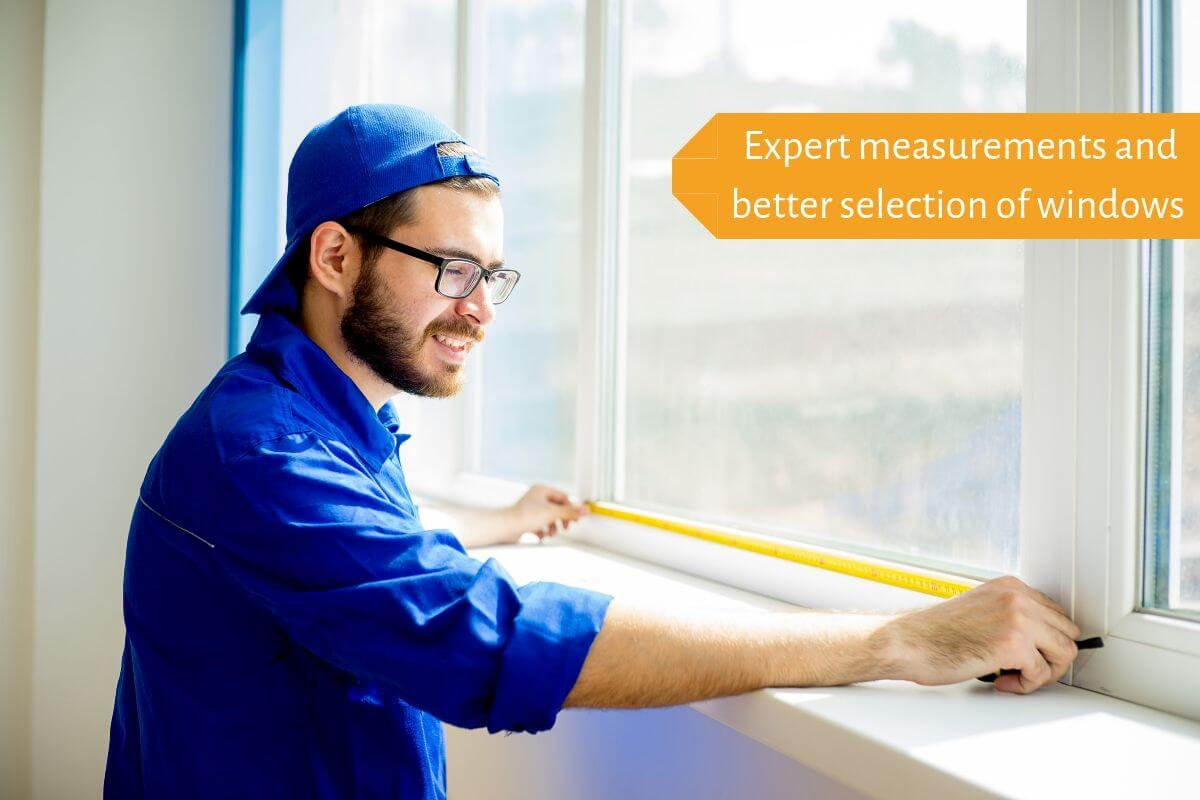 Even worse, incorrectly sized windows aren't as energy-efficient and are more prone to air leaking around the frame. This means that you won't get the best return on the money you spent upgrading to energy-efficient windows.
Experts have the training and skills to quickly determine what size and type of window to recommend for your home. One of the benefits of hiring a window replacement service is the guarantee that the windows they order will fit correctly.
Perhaps counter-intuitively, you may also get better pricing through a professional window company than by going to a big box home improvement store and selecting products off the shelf. Window companies can buy in bulk at lower prices and then pass those savings on to you.
Need to replace custom windows? A window replacement service can help you source exactly what you need.
Cleanup and disposal assistance
Whether you decide to DIY or hire an expert window replacement service, you will need to prepare your home by:
Clearing an access route to the installation location
Removing window treatments and surrounding wall décor
Covering floors and furniture to protect them from damage
Designating a protected storage location for items that need to be moved during installation
Establishing a staging location for debris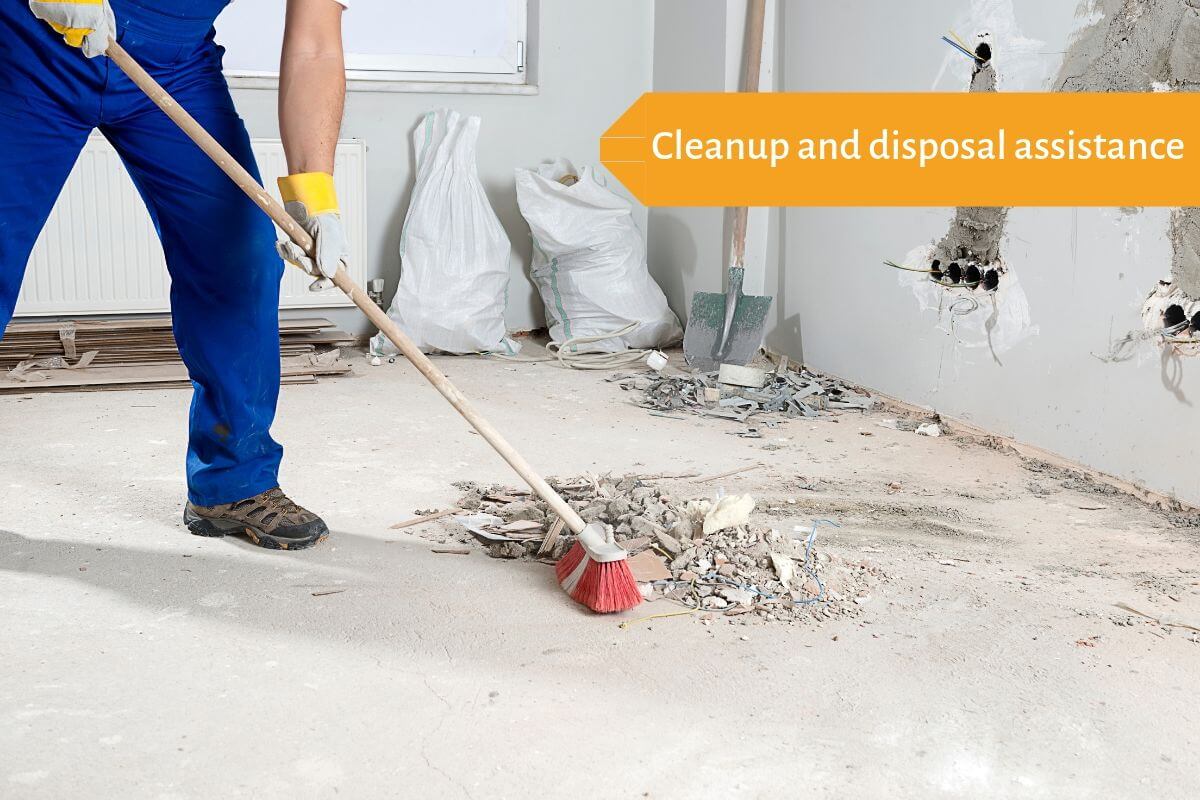 If you do your own window replacement, the cleanup and disposal portion of the project (including its additional cost) will be solely your responsibility.
A professional installation company, on the other hand, may include debris removal and disposal in their quote. Be sure to include this on your list of questions to ask potential installers.
The Best Replacement Windows and Doors at the Best Price
We're the #1 Reviewed Door and Window Installation Service in Chicago for a reason. We know how to help.
Fast and efficient installation
Honest answer – what is your time worth? Next question: how long will it take for you to install a window? Your time is worth money and that money is wasted if you spend an entire day struggling to install a single window.
The 10-step installation process takes professionals an average of 1 hour per window. A team of installers can generally complete an entire small home in just a single day.
Unless you have installed a lot of windows in your spare time, odds are it will take you a lot longer than it will take the professionals and you will be less prepared to fix any challenges that may arise during the process.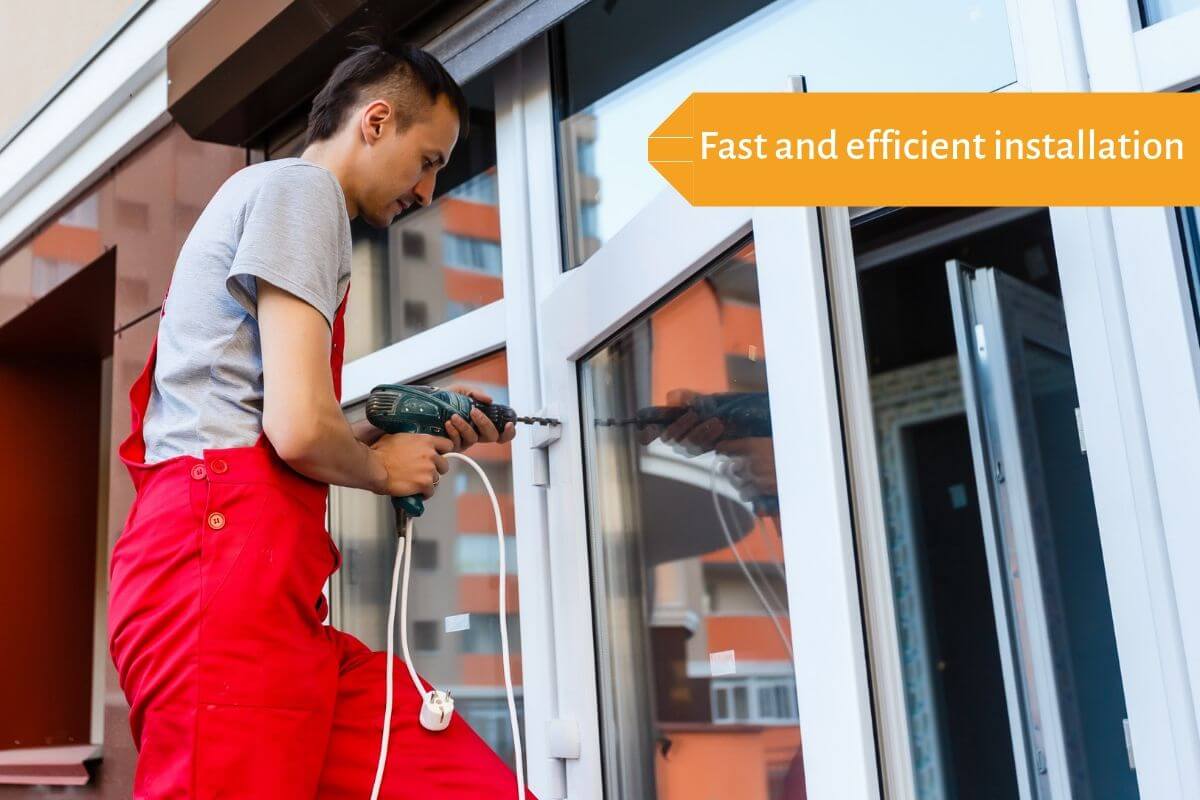 Another often overlooked factor in the decision to DIY or hire a window installer is logistics. If you install your own windows, do you have all of the necessary tools? If not, are you going to buy them or rent them? Both options incur extra cost and if you choose to buy the tools, you will need a place to store them or will have to take the time to sell them once the project is complete.
Professionals bring all the tools with them and take them away when the job is done. You don't have to worry about any of these logistics.
Warranties
Remember that question you had earlier about whether installing your own windows voids the warranty? Well, the answer to that is, "It depends."
For most windows, the manufacturer's warranty states that "damage caused by the improper installation" is not covered. If you have the skills and tools to correctly install your own windows according to the manufacturer's specifications, you most likely will not void your manufacturer's warranty.
If, however, any part of your do-it-yourself install doesn't meet those specs, and you submit a warranty claim later, an inspector could deny your claim citing an improper installation as the cause for product failure.
Avoid the potential long-term costliness of a voided warranty by hiring professionals. One of the benefits of a window replacement service is that the team is trained on the proper installation methods for your windows. Installers will usually provide an installation warranty that guarantees the quality of their service.
This can combine with your manufacturer's warranty on the windows themselves to provide you with the best possible coverage.  As with any warranty, be sure to ask for copies of both policies and ensure that you understand what is and is not covered.
Recap:
Hiring a professional window replacement service, rather than attempting to install your own windows, benefits you in many ways including:
Expert measurements to ensure correct window sizing
Assistance with sourcing custom-sized windows
Potential for better pricing
Coordination of post-project debris removal*
Fast and efficient installation
No need to purchase or rent specialty installation tools
Installation warranty*
Protection of the manufacturer's warranty
*Confirm these services/features with your potential installer prior to signing a contract
Now that you know the benefits of window replacement services, it's your turn – which route are you going to choose for your home window replacement? Are you ready to simplify and expedite the process? We are happy to provide a free quote to get you started.