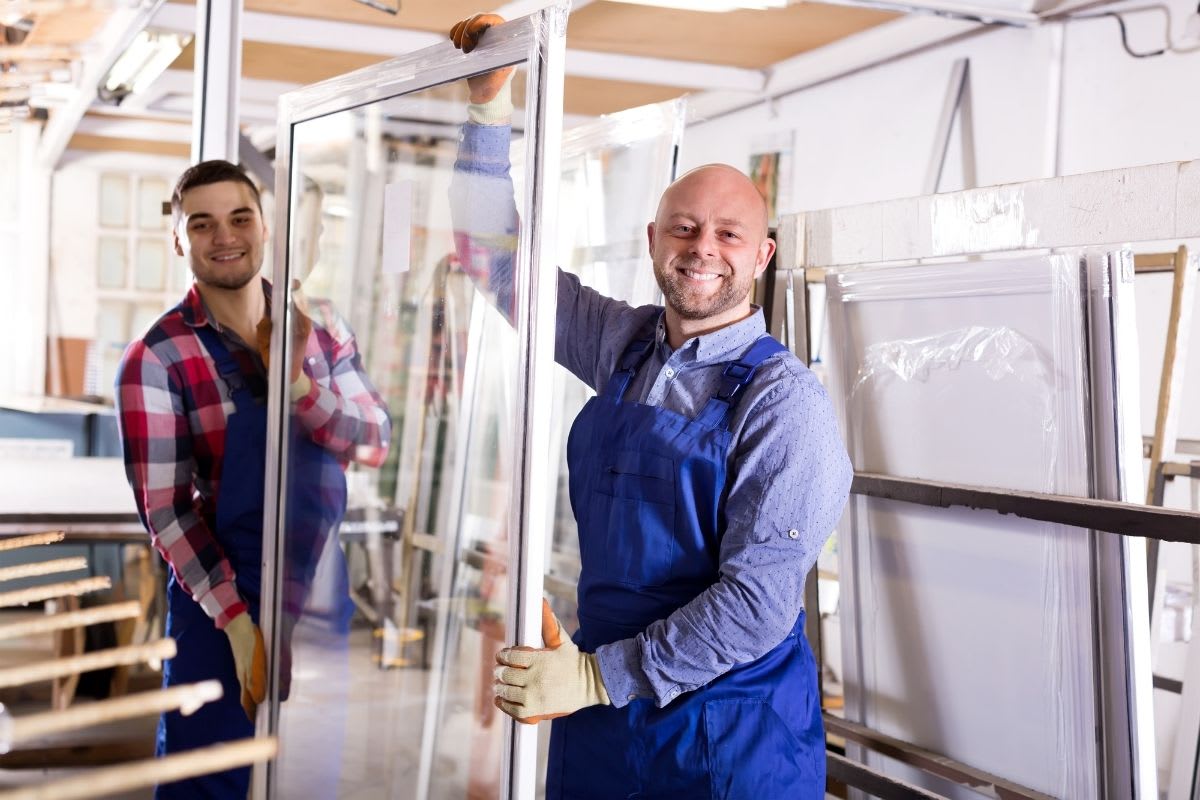 Whether you're planning to build a new home or you want to replace the existing windows, choosing the right type of window style is not an easy endeavor. Windows are so much more than just a way to let natural light through or ventilate your house. They are an integral part of your home's architectural style and structure and a way to make a statement about your personality. Window manufacturers impress with their vast array of window types available with different styles, colors, and designs.
There are types of windows meant to facilitate easy opening and windows designed to delight with broad views. There also are windows built for increased airflow, and you will find windows whose only purpose is to improve the façade of your home. However, regardless of the type of window you choose, you need to make sure you take into account the frame material, glazing option, and energy efficiency. Always choose energy-efficient windows if you want to reduce the costs of your electricity and heating bills and create the perfect living environment for the entire family.
Take a look at some of the most popular window styles available:
Single-hung windows
Single-hung windows are one of the most popular choices for homeowners. This classic window design allows for the manipulation of the bottom sash. Consequently, the bottom panel is the one that will allow the airflow, and the window will not open outwards. Since their design is rather simple, single-hung windows are easy to install and ideal for small windows that face outdoor access ways. The advantages of this type of window are that it is affordable, easy to match with almost any architectural design, and energy-efficient. The downside is that they can be cleaned only from the outside and they provide limited ventilation.
Double-hung windows
Ask any window installation professional about the most popular style of windows available and they will definitely say: double-hung windows. Equipped with movable lower and upper sash, double-hung windows allow for better ventilation and can be easily cleaned inside and outside. Moreover, they are available in various designs and a great match for almost any architecture. Mostly used for narrow outside spaces, double-hung windows are often installed in classical and traditional homes but you will also find them in modern houses. Since they slide up and down within vertical tracks, it is possible for the counterbalance springs to wear out, so they may require maintenance more often than other window options.
Casement windows
Popular in European countries, casement windows predate the invention of sash windows. They were a hit especially in the UK due to their beautiful design and excellent ventilation. Single-sash windows, casement windows are installed vertically and equipped with hinges on one side at the top and the bottom. They open inwards or outwards just like a door and provide good insulation and ventilation. You just need to be aware that due to its mechanism, a casement window is exposed to wear and it can be broken off by winds if caught fully extended.
Awning windows
An awning window is a great choice if you want to save energy and/or you live in a rainy climate. Awning windows are equipped with hinges just like casement windows but they are mounted vertically and the hinge is attached at the top. Thus, these hinged windows tilt outwards allowing for energy efficiency and great insulation. Moreover, this window style is ideal to provide ventilation while keeping the rain or snow at bay. As expected, due to their opening style, awning windows can make the cleaning of the exterior glass panes difficult.
The Best Replacement Windows and Doors at the Best Price
We're the #1 Reviewed Door and Window Installation Service in Chicago for a reason. We know how to help.
Picture windows
Choose a picture window only if you don't need ventilation in the respective area of your home and you have a beautiful view to admire. Picture windows are fixed windows which means they will not open. Their role is to delight the viewer with the outside scenery and provide plenty of natural lighting. Picture windows have no visible frames and are an ideal choice for houses with vaulted ceilings. Affordable and easy to install, picture windows guarantee an increased level of energy efficiency but their large panes of glass may affect the overall home insulation when compared to a fully insulated wall.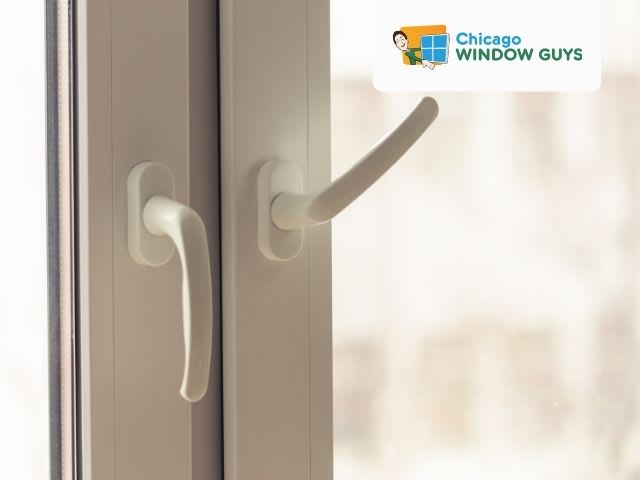 Bay windows
The beautiful bay windows are designed to enhance the aesthetics and add space to your interior. Reminiscent of English castles, bay windows are usually hexagonal and allow plenty of natural light in your home. A bay window is set into an angled frame and it protrudes from an exterior wall. One of the advantages of a bay window is the elegant shelf created inside the house. It is one of the most beautifully shaped windows available on the market, but due to its unique form, it requires the skills of a professional to install. Moreover, its maintenance and replacement will probably cost you more than what you would pay for classic windows.
Transom windows
Mostly accent windows, transom windows are a common presence in houses where the owners are looking to make a statement about their unique personality. These decorative windows are used to define a space or redirect the focus on a certain design. While the most common type of transom windows are fan-shaped, you will find a variety of designs to choose from. Transom windows are usually fixed windows installed above doors or other windows. However, due to the current technology, you can also find operable windows designed to play the role of transom windows.
These are just a few of the numerous types of windows you can choose for your house. The window market is complex and offers access to a variety of windows available in different color options and materials. The Chicago Window Guys have vast knowledge about every single type of window you on the market and can provide efficient, fast, and affordable installation regardless of your home architecture and the type of window sash, shape, frame, glazing, and size you want to install.
Whether you want to install windows in a new construction or replace the current windows, you should trust our skilled professionals to do it for you. Window installation needs to be performed flawlessly if you want to enjoy energy efficiency, insulation, resistance to wear, and an impeccable look. Call the Chicago Window Guys!