Types of Window Installation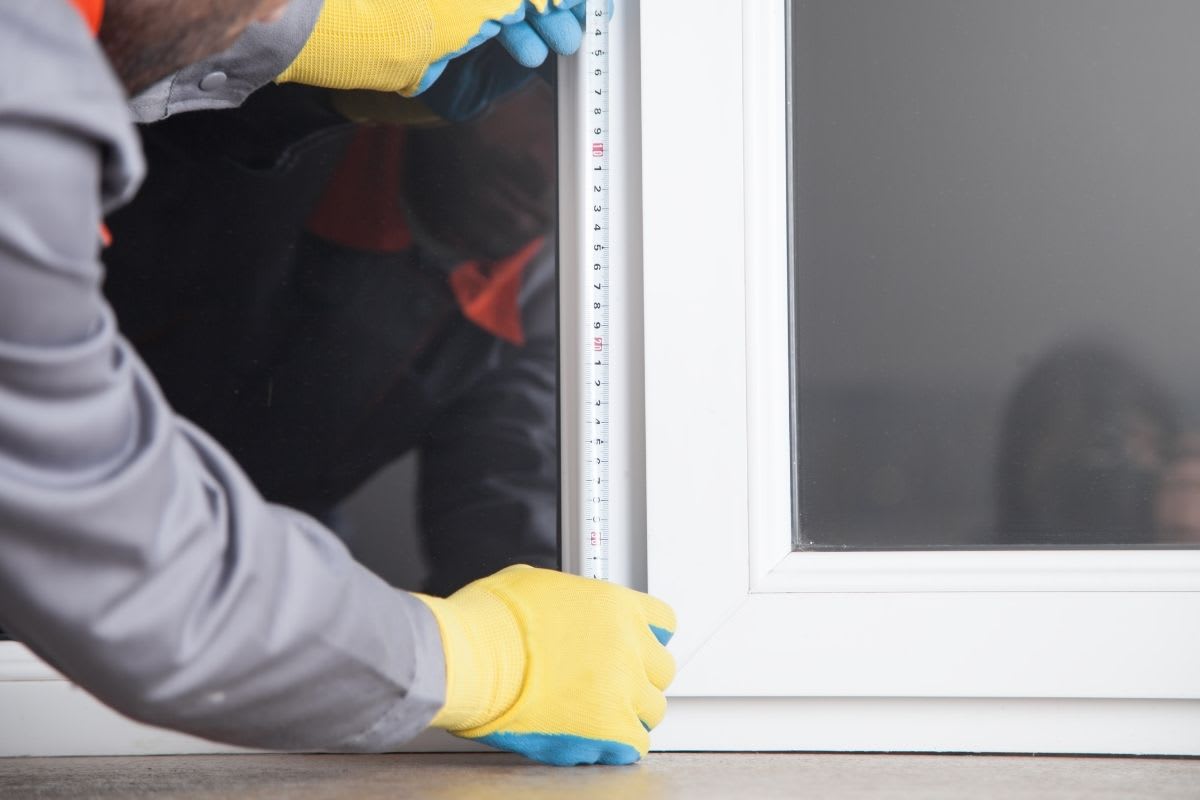 Window installation may seem like an easy task to many homeowners, but as soon as they need to decide which types of windows to buy and how to install them, things tend to get a bit more complicated. Windows play a vital part in the safety, comfort, and appeal of a home.
Why does the window installation process matter?
Many window companies insist on the importance of energy efficiency and aesthetics, but homeowners should also focus on making sure their windows are installed correctly. The quality of the window is a major factor when choosing windows, and if you want to take advantage of all its characteristics and extend its life span, you need to make sure they are installed correctly.
Whether you are considering buying new windows for your new home or replacing the old windows, you should first learn all there is to know about the installation process and decide which one is best for your home.
Value-conscious consumers are no longer satisfied with the standard window styles. They are looking for energy-efficient windows that are resistant to wind and rain, guarantee a high level of security, and increase the appeal and value of their homes. Moreover, homeowners are now aware of the necessity of performing a correct window installation process. Both energy savings and performance are strictly related to the type of window installation performed.
Typically, there are two common types of window installation: full-frame installation and pocket installation.
Full-frame window installation
Full-frame window installation requires the complete replacement of a window. This means you need to replace the window, the windowsill, and the exterior and interior trim. If you want to install a full-frame replacement window, you need to remove the entire existing window. This type of removal will expose the original rough opening and require touching up or painting the surroundings. Moreover, full-frame installation often involves additional materials, like insulation, to finish the process.
Full-frame installation is a laborious process and a rather expensive endeavor. However, this method allows for the full removal of the old window and a thorough assessment of the condition of the rough opening. Window contractors can now inspect the opening for rotted wood, insect infestation, and water damage, and make the best decision for the installation of the full-frame window.
Don't think that a full-frame window looks any different from a normal replacement window though. However, it requires a more extensive installation process and the use of nailing fins to ensure an airtight and waterproof window. The new interior trim is more attractive, and the current windows allow for more options when it comes to color and style.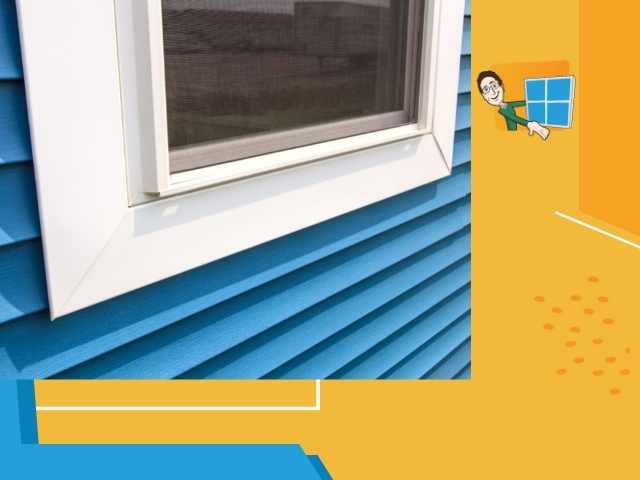 Pocket window installation
The pocket installation method is significantly simpler than the full-frame installation. The only thing that gets replaced is the window and some additional elements connected to the window. The current window frame remains in place. The replacement window is slid into place without tearing out its surroundings. The new window needs to be custom sized to fit inside the old frame, and professional window contractors know that this process requires a narrower 3 ¼" frame width.
The replacement window can be either block-fit or flush-fin. The block-fit replacement window is the best choice for a home that already has wood windows. In this case, the window contractor usually recommends double-hung windows or casement windows. The flush-fin window can be simply installed on top of the existing frame. Many professionals prefer this type of window installation, but this method is often conditioned by the presence of a rough opening that has no signs of water or structural damage.
Pocket installs allow the window to be replaced without any touch-ups of the existing interior trim and can be done quickly. Therefore, this type of window installation is more affordable and convenient.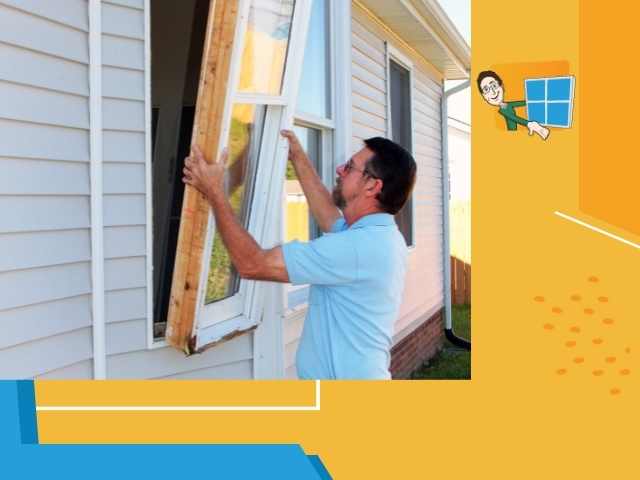 The Best Replacement Windows and Doors at the Best Price
We're the #1 Reviewed Door and Window Installation Service in Chicago for a reason. We know how to help.
Advantages and disadvantages of full-frame window installation
If you are considering a full-frame installation, keep in mind the following aspects:
Advantages:
Allows for a thorough inspection of the rough opening.
Ideal for aesthetic changes due to the great selection of shapes, styles, and colors.
Recommended for damaged window frames.
Allows for extra insulation around the frame.
Keeps the same level of light, viewing areas, and appearance.
Disadvantages:
A laborious process that requires more time, effort, and material than the pocket install.
More expensive process than the pocket installation method.
When performed on old homes, it may result in reduced energy efficiency.
Advantages and disadvantages of pocket window installation
Favored by many window contractors and homeowners, pocket installs too come with their share of advantages and disadvantages:
Advantages:
A quick and easy process that can be completed in one day.
More affordable than a full-frame installation.
Allows homeowners to keep the same window style or choose a new style as long as they respect the opening size.
Proper pocket installation guarantees a high level of energy efficiency.
Insert replacement windows are available in a variety of shapes, sizes, colors, and styles.
Disadvantages:
The process doesn't allow the window contractor to inspect the rough opening.
There's no possibility to perform additional insulation work.
An insert replacement window usually reduces the glass size of the window, which affects the available light, viewing area, and appearance.
The replacement window may not be a perfect match with the old trim.
Always keep in mind the age of your home and its current condition when you decide to perform upgrades to your home's windows! For example, an old historic home may display an elaborate interior trim that is worth saving, so you should opt for a pocket install to preserve more of the original window. However, a home with old and leaky windows that show clear signs of poor installation and water damage would benefit more from a full-frame installation. You should also factor into the equation the exterior materials of your home.
The above are simple examples with obvious choices, but each home has its own needs, and sometimes, the decision might not be as straightforward as you would want. Talk to window contractors to make the right decision for you while also considering the time and budget you are willing to invest in your window replacement process.