What are standard window sizes?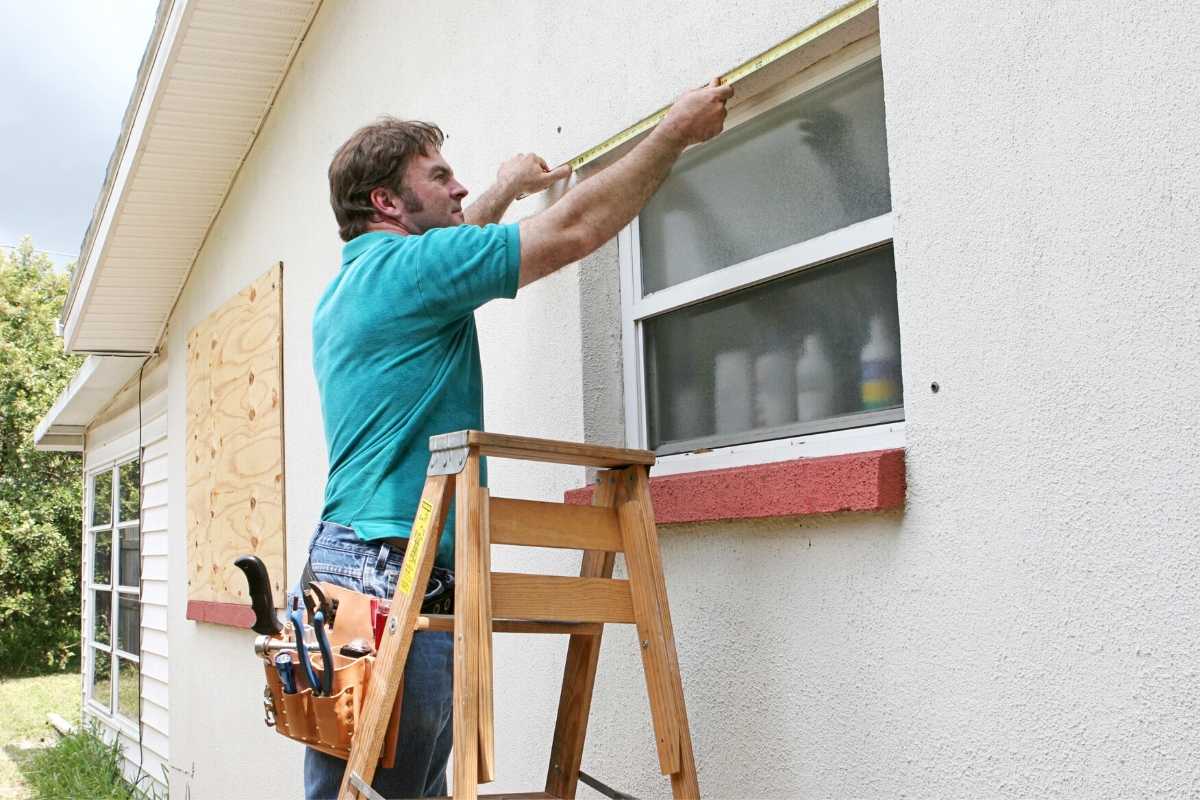 In the Chicago area, most homes are over 30 years old, even 50 years old.
These older homes were typically built with standard window sizes.
According to Energy.gov, "Heat gain and heat loss through windows are responsible for 25%–30% of residential heating and cooling energy use."
When looking to replace your home windows, getting the right size window for your home is vital to saving on energy use.
Each manufacturer has its own definition of standard window sizes, so take a moment to study the market before starting to cut a rough opening in your home.
Following this guide will save you time and money.
Common types of windows
Whether you're looking for new windows or replacement windows, knowing a thing or two about the most common window types will help you make an informed decision. A common window is usually available in standard sizes.
Single-hung and double-hung windows are among the most popular choices for both new houses and replacement windows.
While single-hung windows have a fixed upper sash and a mobile lower sash that moves up and down, double-hung windows have both sashes mobile.
Bay windows delight with plenty of natural light and are more appealing due to their design while picture windows allow the beauty of your view to invade your home. However, picture windows have the disadvantage of being fixed windows that can't be opened.
Sliding windows often preferred for newer houses and are ideal for small spaces that require plenty of ventilation, such as the kitchen or bathroom. Ideal for a rainy climate, awning windows is hinged at the top and open outward, protecting the interior from rain. A casement window also is a popular option, especially since it offers unobstructed views. These windows open by swinging to the side or up.
Each of these windows is available in standard sizes and is a perfect match for a variety of homes. However, in order to choose the right fit for your home's rough opening, you need to learn about window measurements:
Window Height 
When measuring window heights, you need to measure from the high point of the sill to the top of the window opening; make sure you write down three measurements: one at the left side, one at the center, and one at the right side of the window; when you are going to order the window, you will need to use the smallest measurement of the three.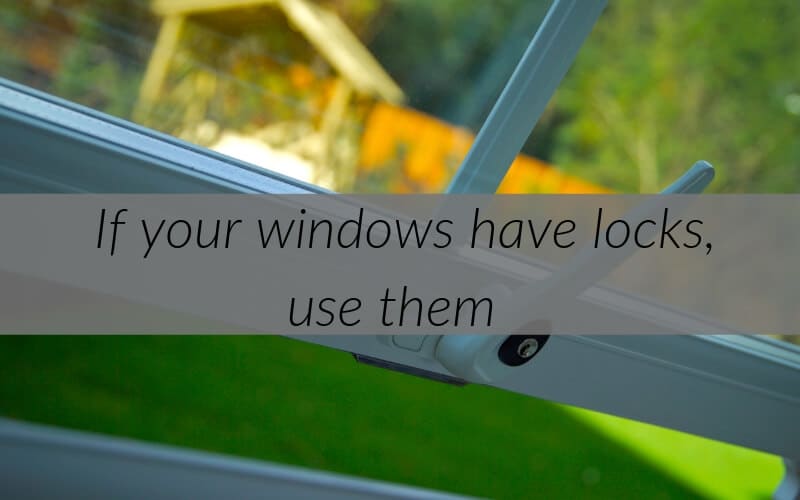 Window Width
To determine your window width, measure between the jambs at the top, middle, and bottom of the window opening; just like with the window height, use the smallest measurement when sending in the order for your windows.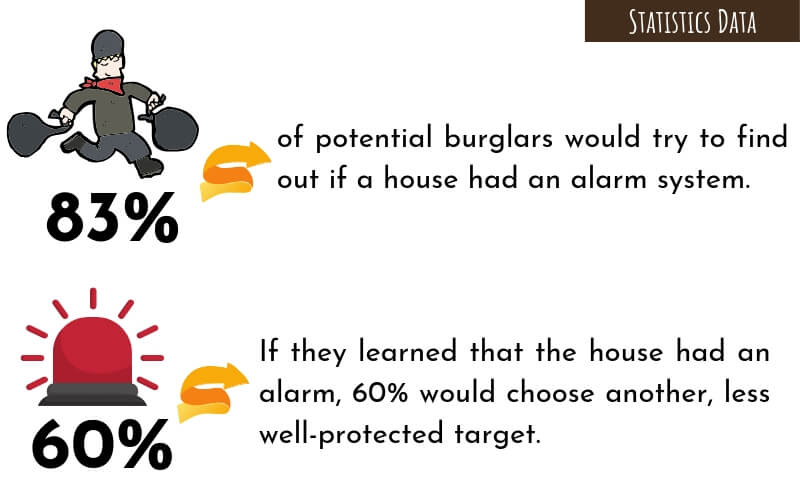 Window Depth
Window depth measurement doesn't include pulleys and parting strips and needs to be made at least 3 ¼ inches of opening depth between the inside window trim and the outside blind stop strip.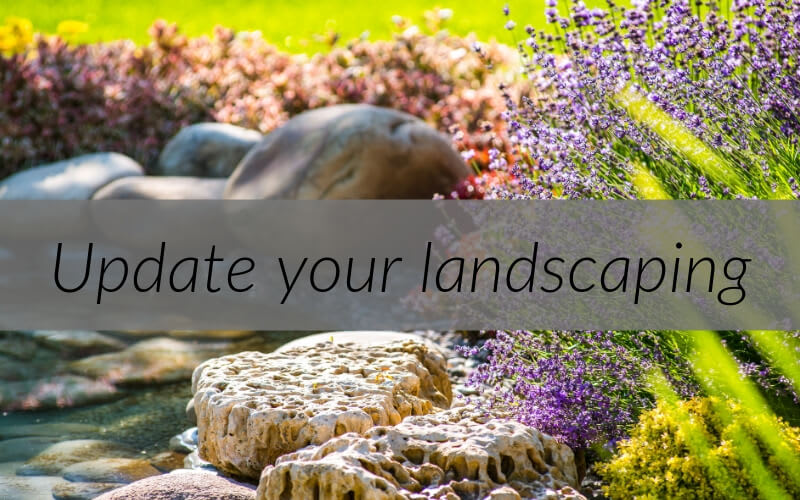 Rough Opening
An important part of the measurement process, the size of the rough opening is established by measuring from the inside of one side of the window frame to the other.
Manufacturers decided to simplify the window sizing process by delivering standard window sizes and using a simple window size notation.
The notation is the combined width and height, and is always a whole number for the rough opening, even though the actual measurements are usually ½ inch less.
A 2426 window measures 2 feet, 4 inches by 2 feet, 6 inches. The first two numbers are for the window's width, while the second two define the window's height.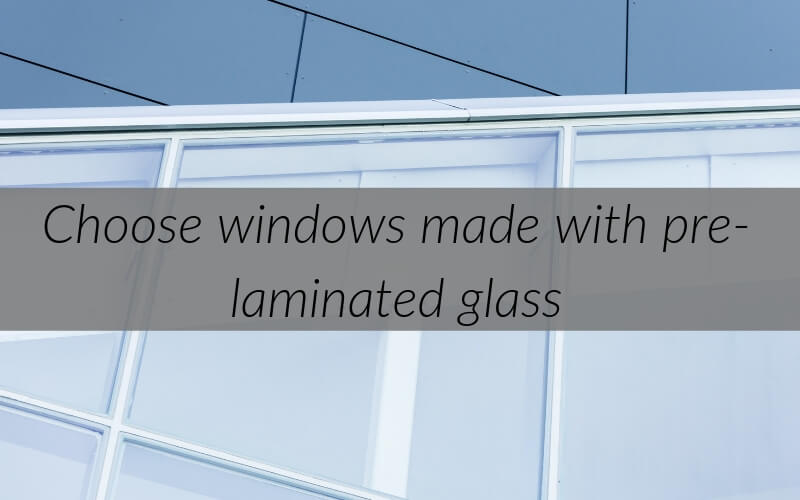 Measurement notation examples:
2020 windows – designed to fit a 2-by-2-foot rough opening and measures 23 ½ by 23 ½ inches.
3838 windows – designed to fit a 44 by 44 inch-rough opening and measures 3 feet, 8 inches wide by 3 feet, 8 inches long
The Best Replacement Windows and Doors at the Best Price
We're the #1 Reviewed Door and Window Installation Service in Chicago for a reason. We know how to help.
Standard window sizes
Standard window sizes vary depending on the type of window you're planning to use for your home.
Manufacturers take into consideration the rough opening sizes when establishing their standard window sizes.
However, keep in mind that they always take off a ½ inch on both the window width and height ranges to ensure proper installation and function.
The ½ inch allows for the window installer to easily install the window and secure it afterward with shims.
Here are the most common sizes for standard windows:
Double-hung windows:
Width: between 24 and 48 inches
Height: between 36 and 72 inches
Picture windows:
Width: between 2 feet and 8 feet (standard dimensions: 2 ft, 3 ft, 4 ft, 6 ft, 8 ft)
Height: between 1 foot and 8 feet (standard dimensions: 2 ft, 3 ft, 4 ft, 5 ft, 6 ft, 8 ft)
Sliding windows:
Width: between 36 and 84 inches (standard dimensions: 36 in, 48 in, 60 in, 72 in, 84 in)
Height: between 24 and 60 inches (standard dimensions: 24 in, 36 in, 48 in, 60 in)
Bay windows:
Width: between 3 feet, 6 inches and 10 feet, 6 inches
Height: between 3 feet and 6 feet, 6 inches
Casement windows:
Width: between 1 foot, 2 inches and 2 feet, 11.5 inches
Height: between 2 feet, 5.5 inches and 6 feet, 5.5 inches
Awning windows:
Width: between 2 inches and 3 feet, 10 inches
Height: between 1 foot, 8 inches and 7 feet, 8 inches
Custom-size windows
And there are always the custom-size windows that need to be manufactured based on the exact measurements of your home's rough openings.
A window dimension usually depends on the year when your house was built – the older the house, the fewer chances to match a current standard window size, the age of your home – time and weather may affect the size of the rough opening, the style of your home – classic homes need different windows than modern residences, and if you need to purchase windows for new construction or you're searching for replacement windows.
Conclusion
Now that you're familiar with the measurement process and know a few things about the standard window sizes, you're ready to proceed with your order for new windows or replacement windows.
However, you should remember that even though measuring and finding the right window sizes of your home seems simple and straightforward, once you're face to face with the actual rough opening or window, there may be some hesitation.
And the right measurement is key to finding a perfect match for your house.
Call the Chicago Window Guy to take care of both the measurement and installation of your windows. Save precious time and money!