Another winter in Chicago, another busy season for the Chicago Window Guys.
Winter or bad weather has never stopped us from delivering flawlessly installed windows.
Many homeowners, apartment building owners, and property management companies choose to install replacement windows in the winter.
And they have good reasons to do this:
The window prices and installation costs are lower.
The window installation companies will find it easier to set an installation date according to their wishes.
Winter also is the best season to test the current windows. This is when you can feel the wind making its way inside your house through improperly insulated windows or old windows that need replacement.
Consider that the winter months often bring with them rain and snow.
The harsh weather can be the best time to see if your windows can resist the forces of nature. You can also block any leaking from finding its way into your home.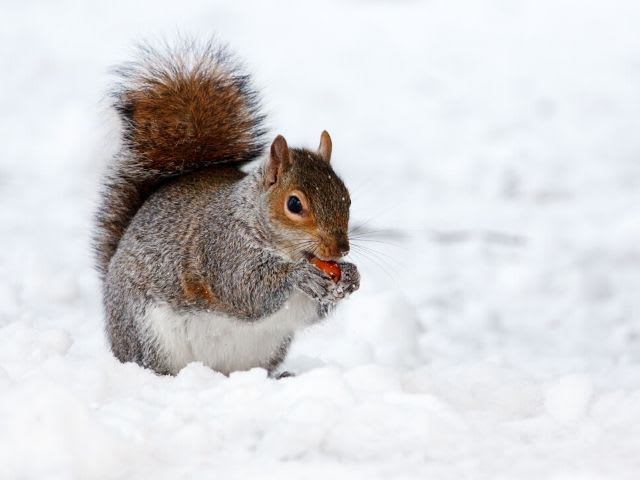 Whether you're a homeowner or an apartment building owner that has been receiving complaints regarding poorly insulated windows, you should consider installing your replacement windows. This way, you can save money and provide insulated and energy-efficient windows.
Read about out wintertime window installation project, and you'll see that installing replacement windows during the cold months of winter is not a bad idea at all. On the contrary! It's a brilliant way to benefit from a fast installation process and the great deals.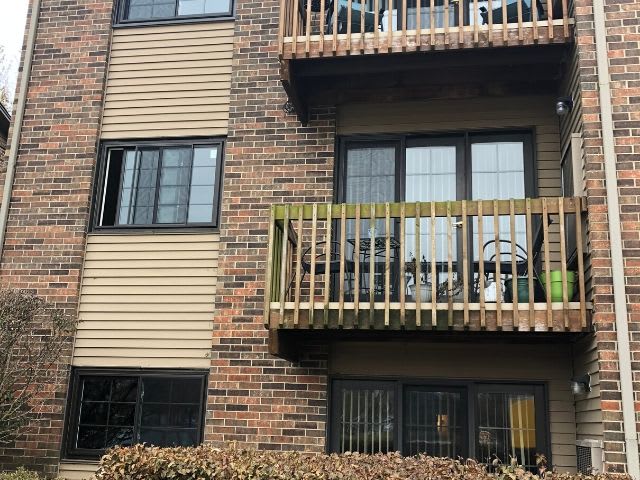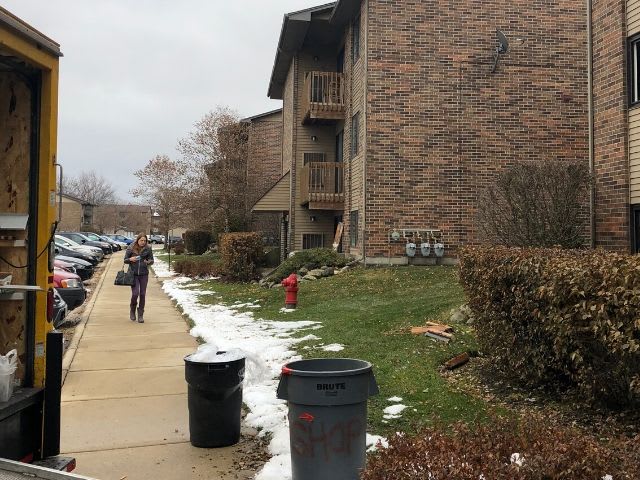 Window Project Details
The project took place in the Huntley area, at Woodcreek Apartments, about 50 miles northwest of Chicago.
Our team installed 400 windows of 8000 Series in the Woodcreek apartment complex that contains 162 units in 27 buildings.
The windows were installed during wintertime in 30 days.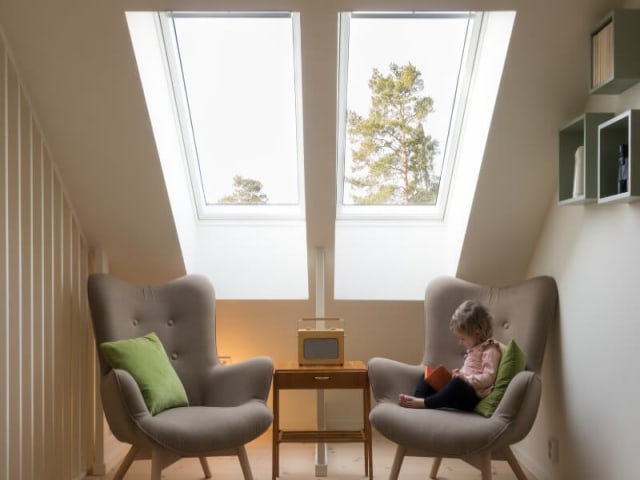 What Type of Window was Installed
Each apartment received new 8000 Series windows.
Remarkable windows due to their high-quality materials. The windows are made of aluminum alloy 6063 TE & TF and stainless steel, unbreakable seals, as well as their thermally broken Casement and Tilt/Turn feature.
The 8000 series is designed with a multi-chamber vinyl profile. This profile provides an effective inside seal between glass and aluminum, and, due to the correct installation of the windows, the windows will prove to be completely watertight.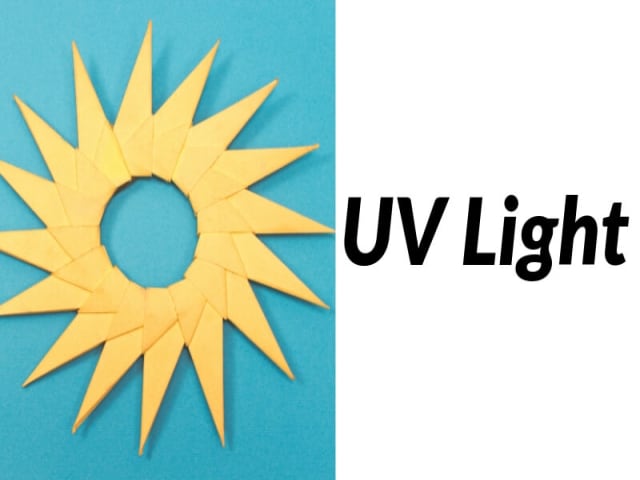 Moreover, they guarantee a minimum level of condensation on the inside of the window. The window also has a high level of thermal efficiency due to its HeatSeal® warm edge spacer system.
The design of the 8000 Series reminds of the traditional wood windows but comes with none of the maintenance responsibilities usually associated with such windows.
The 8000 Series window is tested for water, air permeability, and wind resistance, and guarantees many years of excellent insulation.
The window corners have been reinforced and joined with extruded aluminum corners cleats and ties and sealed with a corner jointing adhesive.
Every window is equipped with fiberglass mesh screens.
The new windows not only provide an insulated interior, but they will also contribute to more affordable electricity bills.
The 8000 series windows are energy-efficient, durable, and create the ideal interior ambiance regardless of the season.
Window Installation Process
The window installation process was conducted without any impediments despite the low temperatures. Our team worked to reduce the inconvenience caused to the residents of the complex.
Our team made sure to install the windows one by one to reduce energy losses and still managed to finish the project in record time.
Because wintertime is indeed the best time to install replacement windows!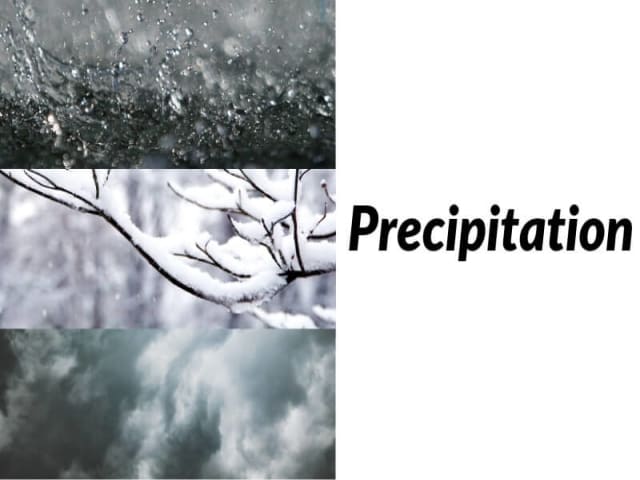 Conclusion
Whether you're a Property Manager or an Apartment building owner, choose to have your windows installed in the winter!
The Chicago Window Guys have more time to dedicate to your project because winter is the off-season for window installation.
We can set an appointment as soon as you contact us and deliver the project faster than expected!
Call the Chicago Window Guys right now and start your year with a great deal!