5 Tips For Choosing New Custom Windows For Your Home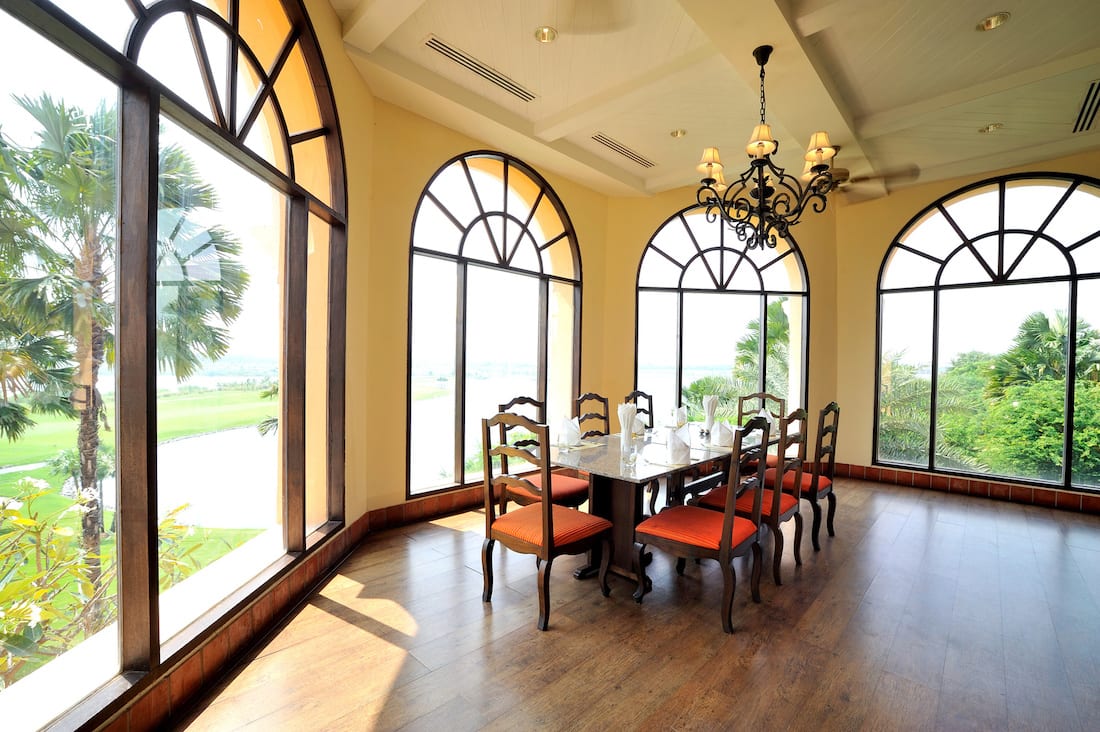 Modern consumers installing custom windows tend to want a few of those modern benefits: lower energy costs, better heat/cold retention, and a sightly, stylish window.
People today have a lot more options to choose from than the home-owner of a hundred years ago.
So, how do you know where to start? Is there such a thing as a "wrong" window for your house?
In this article, we'll cover five industry tips that will help you select custom windows for your home while making wise, informed decisions.
Read on to educate yourself about current window-buying options and what they mean for your home.
Custom Windows: 5 Tips For Choosing the Right Ones
Not all windows are made equally, and some have more benefit for certain homes or regions than others. Here are some of the essential topics you'll face when selecting new windows for your home.
1. Replace Some, All, or No Windows?
If you've got a reason for replacing a window, are you considering replacing all of them?
Just a section (like the kitchen, or the front of the house)? Things can start to get expensive quick.
Before you charge into the local Home Depot with a laundry list of questions, you should determine how many windows you intend to replace.
Maybe only one section of windows is rotting out or not performing as you'd like. Maybe it's a single room or a single window. Knowing how many windows need to be replaced will set you off in the direction.
From there, you can determine a budget, stylistic needs across the house, order amount (narrowing your providers), and the different needs.
2. Choose a Style
The two major styles offered today are double-hung windows and casement windows. The double-hung is probably the type you're most used to two window panes, one sliding over or under the other.
Casement windows are usually a single pane that requires a knob or a crank to open. Of course, there are other window styles to discover, but your best bet is to stick with a window as universal and simple as these.
From there, you can begin to boil down your options.
The Best Replacement Windows and Doors at the Best Price
We're the #1 Reviewed Door and Window Installation Service in Chicago for a reason. We know how to help.
3. The Material
The window material will determine a lot of your aesthetics, including whether or not you will have to apply new paint or coating in the future.
Windows will typically come in wood, aluminum, and fiberglass.
Wood: The quality and look of wooden windows are undeniable; wood can be stained or painted easily and usually come in a variety of color options. However, you will have to do a little upkeep over time with paint or stains.
Aluminum: Aluminum is durable and strong, which means that frames can be thin and feature large panes of glass. The problem is, aluminum is not that great for keeping heat or cold in/out.
Fiberglass: New to the show, fiberglass is a great alternative to vinyl and does a great job at sealing the space around windows. And they're durable, to boot!
Vinyl: One of the leading construction materials because of its durability and cost. Seventy percent of construction material is vinyl.
4. Choosing the Glass
Glass has many options across the board: from a certain color shading to the ability to hold in heat or reflect the sun.
Some glass will have upgrade options where you can coat the windows and protectants and materials that will help you consume less energy in the long run.
5. Finding a Reputable Provider
When looking for window installation, you'll want to choose a full-service provider that can help you through the process of selecting windows.
Make sure to get multiple quotes once you have decided on the details of your windows. Read customer reviews and talk to people you trust to see if they have any insight.
Contact Chicago Window Guy
If you're in the Chicago area and need quality custom windows, give the qualified professionals at Chicago Window Guy a call!
You can request a free quote online or talk to one of our trained window specialists to learn more about our company.
And if you're on the hunt for more insightful windows, doors, energy efficiency tips and advice, check out the Chicago Window Guy blog today!