5 Benefits of Double Pane Windows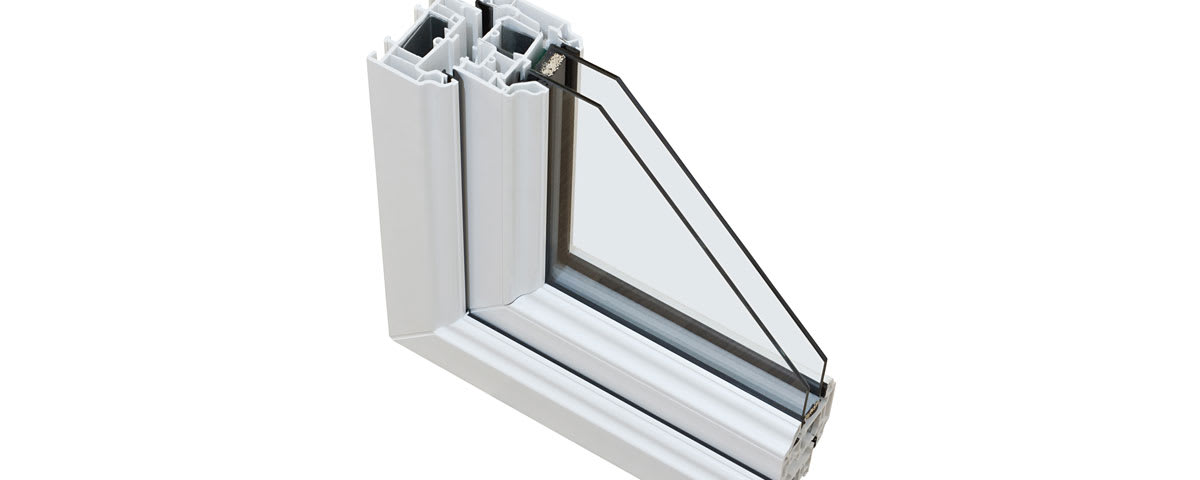 Dealing with loud noises, drafts, wear and tear, and/or high energy bills? If so, it's time for a window upgrade.
Double paned windows will lower your energy costs, protect against storms and expensive repairs or replacements, reduce noise, and improve the efficiency of your entire home.
Keep reading to learn more about why you should consider double paned windows.
1. Increased Efficiency and Insulation
Windows account for around 30% of a home's heating and cooling costs. So, it is important to have the most efficient windows you can afford.
Double paned windows are significantly more efficient compared to single pane. They have two layers of glass. In between the glass layers is space for air or argon gas for insulating.
The double layers of glass not only provides double protection, but it has insulation built in for optimal efficiency.
The best part about double strength windows is they work for both hot and cold climates. They will reduce air loss and keep air from coming in your home. Your HVAC system won't have to work nearly as hard with double pane windows.
2. Money Savings
While double glass windows may cost more than single pane windows upfront, the money you save on your energy bill will make up for it. Double strength windows could lower your energy costs by as much as 30%.
Plus, double paned windows keep your HVAC units from overworking. Less work for your HVAC system means less opportunity for expensive problems and emergency repairs.
With double strength windows, you get lower energy costs and prevention from expensive air conditioning or furnace issues. You also won't have to worry about buying storm windows or window insulation kits.
The Best Replacement Windows and Doors at the Best Price
We're the #1 Reviewed Door and Window Installation Service in Chicago for a reason. We know how to help.
3. Storm Protection
The extra pane of glass in your windows will protect your home from drafts and damage from storms. This means no more hassle of putting up and taking down storm windows each season.
Double paned windows will provide hassle-free storm protection from those scary blizzards, hurricanes, tornadoes, and more. And they will save you time. So, you can use the time you would have spent on storm-reading your windows on enjoying your home.
4. Noise Reduction
One benefit that many don't realize about double paned windows is the noise reduction. This makes having an extra pane highly beneficial for people living in urban areas or near busy roads. It is even nice to keep out loud wildlife noises.
A quiet, safe, and energy efficient house makes for a happy and enjoyable home.
5. Appealing Appearance
Double paned windows can be found in all the normal window styles. You won't be able to tell the difference aside from the increased efficiency and noise reduction.
This makes double strength windows much more appealing than storm windows or temporary window insulations.
Find the Perfect Double Paned Windows Today
Ready to find the perfect double strength windows for your home? Look no further than Chicago Window Guys.
We offer the highest quality products with lifetime warranties and guaranteed price matching. Request a free quote today.